The Lindsay Marten Ellis Experience
Welcome home to The Lindsay Marten Ellis Experience. This is your virtual sanctuary where we keep it light while going deep, and ground spirituality into the reality of what it means to be human. We explore consciousness, evolution, alternative health, all things truth, taboo, and beyond. There are no boxes or rules here. Tune in each week where myself and raw and real guests will be sharing our lived experience through a multi-faceted lens to support you no matter where you're at on your journey. This is a sacred space where spiritual principles and Universal wisdom are accessible, simple, and digestible because all are welcome here. It is your birthright to remember the magic and miracle that you are. Are you ready to be inspired? Let's do this love.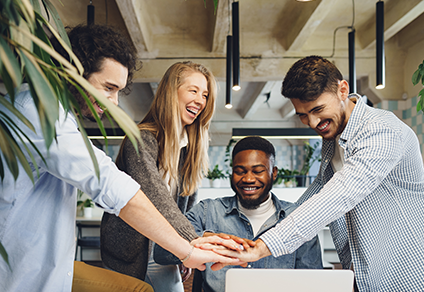 Your Title
This is the description area. You can write an introduction or add anything you want to tell your audience. This can help potential listeners better understand and become interested in your podcast. Think about what will motivate them to hit the play button. What is your podcast about? What makes it unique? This is your chance to introduce your podcast and grab their attention.